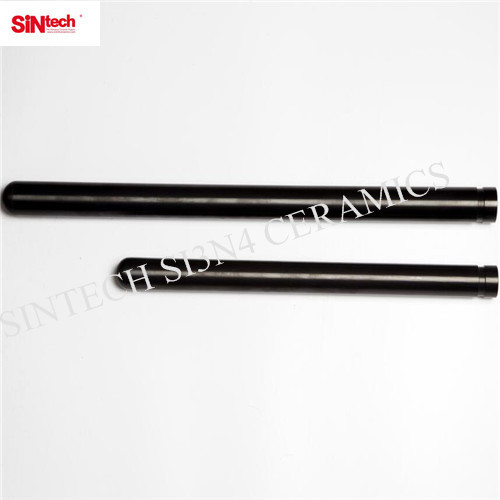 Product Description
As a professional company in advanced ceramic industries, SI3N4CERAMICS is manufacturing and supplying high quality and high precision ceramic components for clients from worldwide. Our ceramic products are widely used in various fields of automotive, metallurgy, machinery, electronic & electrical, food, chemical, medical and so on. With experienced engineers and talented workers, we are able to evaluate projects and drawings properly, make valuable suggestion, supply satisfying products. Our materials including:
- Alumina ceramic tube, alumina parts( 95% 96% 99% 99.5% 99.7% Al2O3 )
- Zirconia cermaic ( Yttria stabilized ZrO2 )
- Silicon Nitride ( GPS Gas pressure sintered & Hot pressed Si3N4 )
- Silicon carbide
- Boron Carbide ( B4C )
- Boron Nitride ( Hot pressed BN )
- Machinable Glass Ceramic
- Steatite, cordierite
FAQ
Q: What's the purity of this ceramic?
Alumina ceramic, zirconia ceramic, cordierite mullite disc.
Q: What's the MOQ?
There is no limit on quantity, as per need.
Q: Do you accept customized dimension?
Yes, we can produce ceramic parts per customer's request.

Q: How can we get the quotation?
Firstly, please send the detailed drawing to our email.
If you do not have drawing, please supply the specification of products,such as material,size,shape, quantity, surface finish,etc.